Making the decision to hire a tutor for your child is a big one. Even if your child has good grades in school, working with a tutor is still incredibly beneficial. Kids who have a tutor get higher grades than their peers. According to the ACT website, individual tutoring was associated with an increase in SAT scores.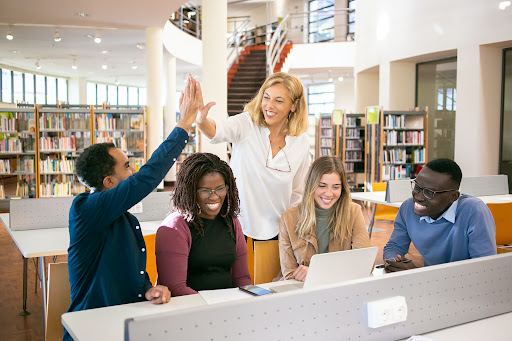 The classroom setting isn't always the most beneficial for children – especially with large class sizes. Tutoring offers a personalized approach that is free from distractions. Often, kids are self-conscious about asking questions in front of their peers, so tutoring offers a place to ask what they want without being embarrassed. Tutors will also adapt their teaching style to suit your child and target their specific challenge areas.
Individual tutoring also gives students a chance to develop:
Good study habits that will prepare them for college
Critical thinking skills
A sense of responsibility and independence
Time management skills
A good sense of self-esteem
Even though tutoring can be a big expense now, your child will have a much better chance of getting merit-based scholarships to pay for college tuition instead of taking out large student loans with high interest rates. Tutoring now will also give your child the skills to be a life-long learner.
Catherine Sheridan, Finance Professional with Race Rock Capital LLC, is a Chicago-based math tutor who specializes in SAT, ACT, and GRE prep.