Does the SAT test even matter anymore?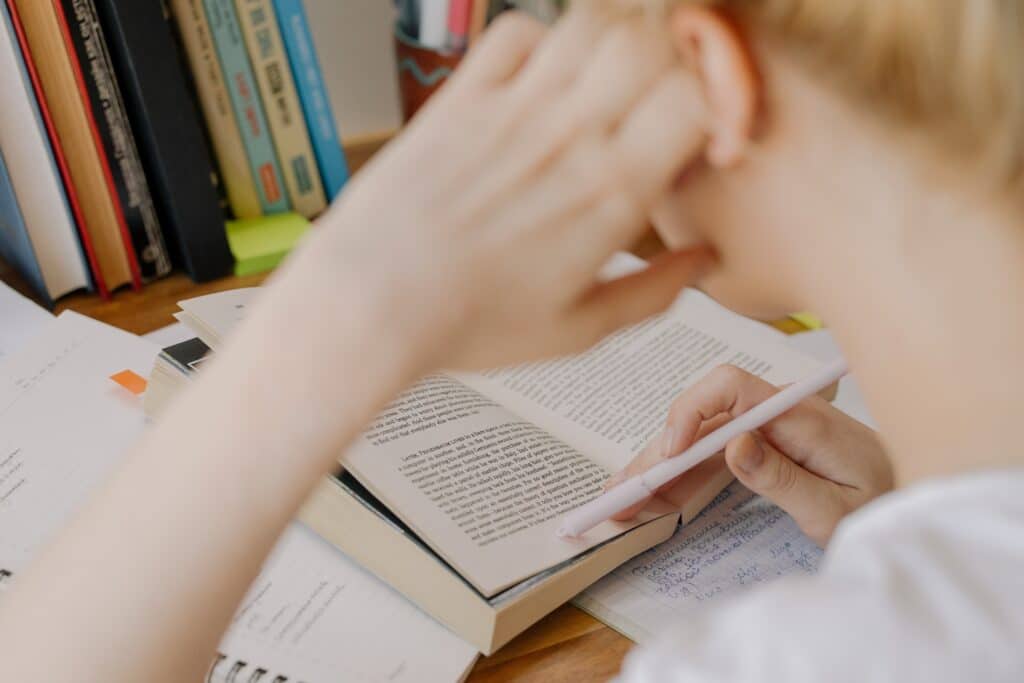 If you're a high school student dreading the SAT, I get it. It's the longest test you've ever taken, and possibly the longest one you ever will take. It's anxiety-inducing.
Plus, you've probably heard some colleges are going test-optional, so why even both with the test? As a math tutor who specializes in college entrance exam preparation, I'm going to break it down for you.
Do Colleges Require SAT Test Scores?
The answer to this is a little complicated. Some colleges do, and some colleges do not. In most cases, it is best for you to take the test to keep your options for colleges open.
Plus, taking the SAT could make your application more competitive. You can usually still submit your score to colleges that are "test-optional".
Colleges That Require SAT
There are a ton of colleges and universities that still require you to submit test scores. There are too many to list, so check with the admissions office at your schools of choice to see if you have to submit your SAT results.
Colleges That Don't Require SAT
Community colleges generally don't require you to take the SAT. If you're going that route, then yes, you can probably skip taking the test.
Some top ivy league schools have gone test-optional as well. This includes Harvard University and Columbia University.
In the future, we may see more schools becoming test-optional. But for now, plan to take your SAT test.