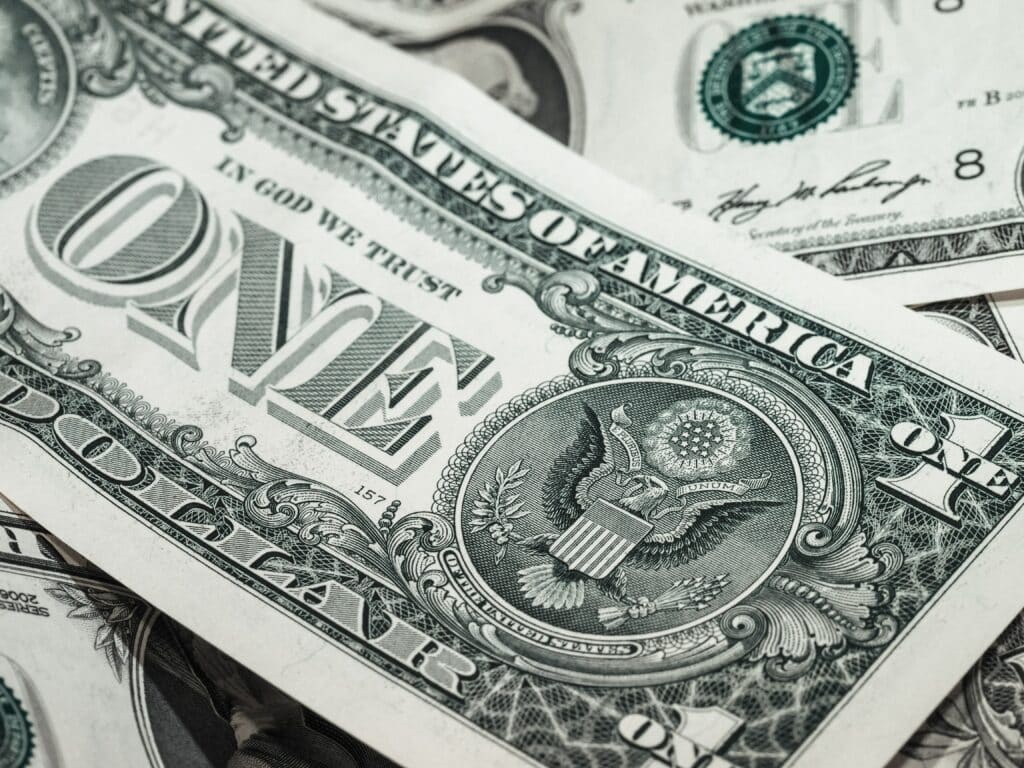 If you are considering hiring a tutor for your child, a huge factor in this decision is the cost. Tutoring costs can vary significantly due to a variety of factors. As a math tutor who specializes in college entrance exam preparation, Catherine Sheridan breaks down the cost of hiring a private tutor for your child.
A tutor could cost you anywhere from $15 to over $100 per hour, depending on a number of variables:
Whether you hire a private tutor or go through a tutoring agency. Agencies may be more expensive than freelance tutors. 
Where you are located. A tutor will be more expensive if you live in an area where the cost of living is higher. Keep this in mind as well if you opt for online tutoring.
What subject the tutor is for. Certain subjects, such as math or foreign languages, will be much more expensive than others. SAT prep tutors will also be more expensive than a tutor for another subject.
What grade your child is in. Getting a tutor for your child in elementary school will usually be less expensive than a tutor for your high school student.
How experienced the tutor is. Tutors who have just started out will be less expensive because they don't have as much expertise. The longer someone has been tutoring, the higher the price will be.