Math can be a challenging subject for many students – adults even often struggle with math. Kids often swear that they hate the subject. With a bit more one-to-one tutoring, though, they can learn to love and excel at math. Catherine Sheridan, Finance Professional with Race Rock Capital LLC and math tutor, shares her tips for finding the perfect tutor for your child.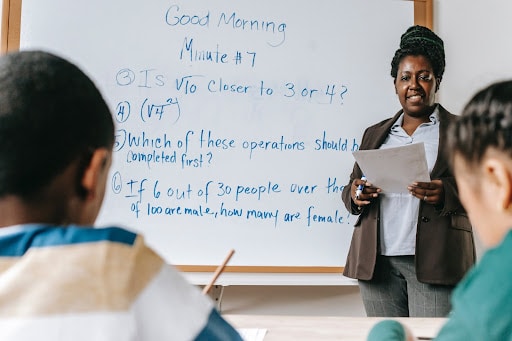 Talk to your child's math teacher. They can tell you about your child's learning needs or style, where they struggle, and what concepts they need to study for the class. They also may be able to recommend a tutor for you!
Figure out your budget. Tutoring prices can vary depending on grade level, amount of tutoring, and experience of the tutor. Sometimes, all your child needs is some extra help from a college student. Other times, you'll need to hire someone more professional.
Libraries, local colleges, and community centres are great places to start looking for a tutor. You could even try simply asking other parents in your child's class. Chances are, your child isn't the only one getting extra help outside the classroom.