There are many times in someone's education where they may benefit from having a tutor. Kids may need extra help in certain subjects that their school teacher can't give them. High school students can benefit from having a tutor for SAT prep. Even college students may need to hire a tutor if they are struggling in a specific class or need help studying. Whatever the reason, making sure that you find a good tutor who can help you with your specific needs is the key to success.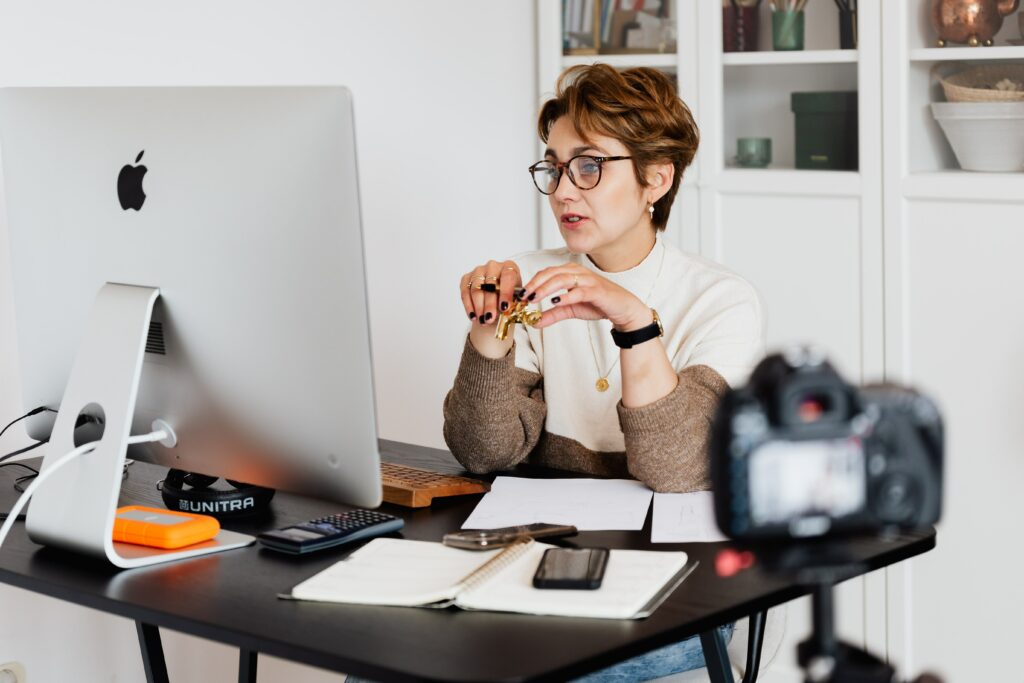 Catherine Sheridan is a finance professional and math tutor who specialises in college entrance exam preparation. She gives her advice for finding the right tutor for you. 
Online tutoring platforms are a great way to choose from many different tutors to find one that is a good fit. Plus, all the sessions can be done online, making it extra convenient. 
If you would rather do in person tutoring sessions, try asking at your child's school or on your college campus. Teachers and even guidance counsellors can often recommend tutors their students have worked with before. Other parents are also a great resource for finding great tutors. 
Keep in mind what subject you or your child need help in, and make sure the tutor has expertise in that area specifically. 
A tutor that will be a good fit for you will be someone who can adapt their lesson plans to suit your specific needs and learning style. Don't forget to look for tutors who show a genuine passion for the subject they are teaching.