Junior and senior year of high school is a really hectic time. Between classes, prom, hanging out with friends, part time jobs, it can be a lot. On top of that, you have to study for the SAT test, which can be incredibly stressful if you are planning on going to college. With the right preparation, you can get through it and get the score you are after. But how do you even study for the SAT?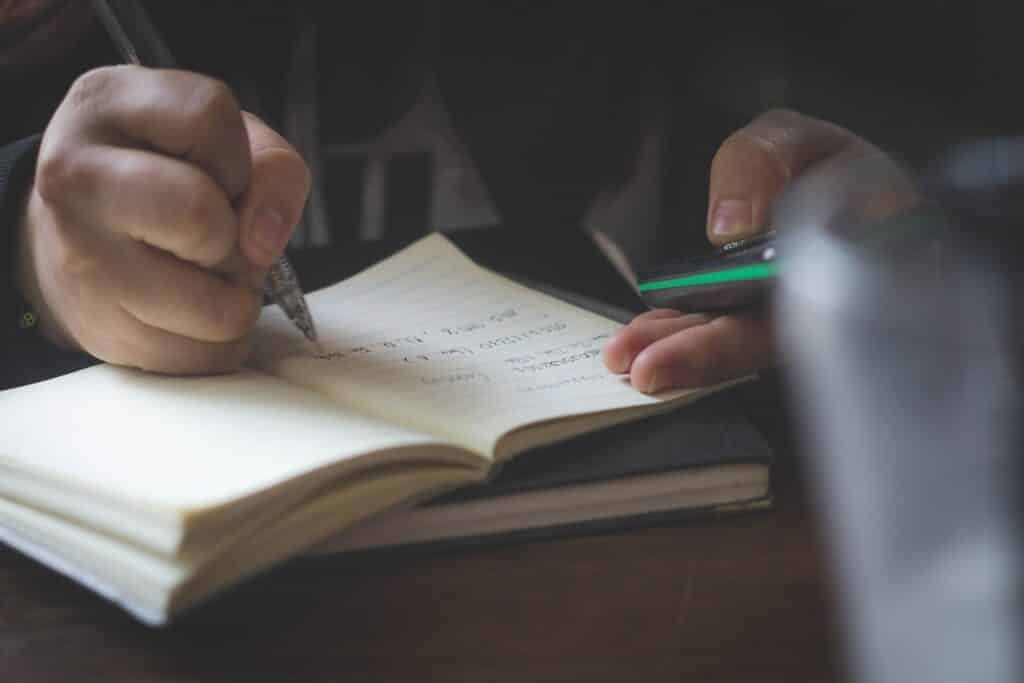 Catherine Sheridan is a Finance Professional and Chicago-based math tutor who specializes in college entrance exam prep. Today she shares her tips for studying for the SAT.
Start studying a few months in advance. You most likely will be taking the SAT for the first time in the spring of junior year, so start studying a little bit every week a few months before then. Don't try to cram it all in close to test day.
Take a practice test. Your high school may even have you do a pre-SAT during your Sophomore year. Take it, even if it is optional. You can also do practice tests online from the SAT website. 
Don't skip class. Studying for your regular classes will also help you out on the SAT test because you are tested on things you are learning in school. Pay attention and do your homework. 
Focus on problem areas. Once you have taken a practice test, focus on the questions you got wrong so you can do better next time. It's good to take a few practice tests. That way you will get a feel for how the actual test day will go.
Do not stress. Yes, this is an important test, but it is important to stay calm. You understandably want to do well on the test, but remember it won't define your life.