As a math tutor, I understand the importance of developing strong math skills early on in a child's education. Math games and activities can be a fun way to help your child improve their skills while also building their confidence in the subject.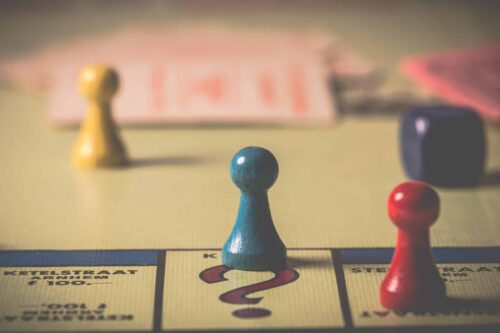 5 Math Activities for Kids
Here are some math games and activities that you can use to help your child:
Math Card Games
Card games such as "War" and "Go Fish" can be adapted to include math concepts. For example, instead of comparing numbers, you can have your child compare equations.
Math Scavenger Hunt
Create a list of math problems for your child to solve around the house or while out on a walk. For example, "Count the number of windows on the house" or "Calculate the total cost of items in the grocery store."
Math Puzzles
Puzzles such as Sudoku or Crossword can help your child develop problem-solving skills while also reinforcing math concepts.
Math Apps and Online Games
There are many math apps and online games that can be used to supplement classroom learning. Sites like Khan Academy and IXL offer math practice for children at all levels.
Math Manipulatives
Manipulatives such as blocks, coins, and dice can help children visualize math concepts and make abstract ideas more concrete.
Conclusion: Making Math Fun
By incorporating these games and activities into your child's routine, you can help them develop a love for math while also improving their skills. Remember to make it fun and engaging, and don't be afraid to join in on the fun yourself!
If your child is struggling with math, consider reaching out to a math tutor for additional support. Together, we can work to build a strong foundation in math that will benefit your child for years to come.