If you are one of the many high school students who enjoys math class, you may consider majoring in math once you go to college. Mathematics degrees have been growing in popularity recently, which isn't surprising since so many careers use math.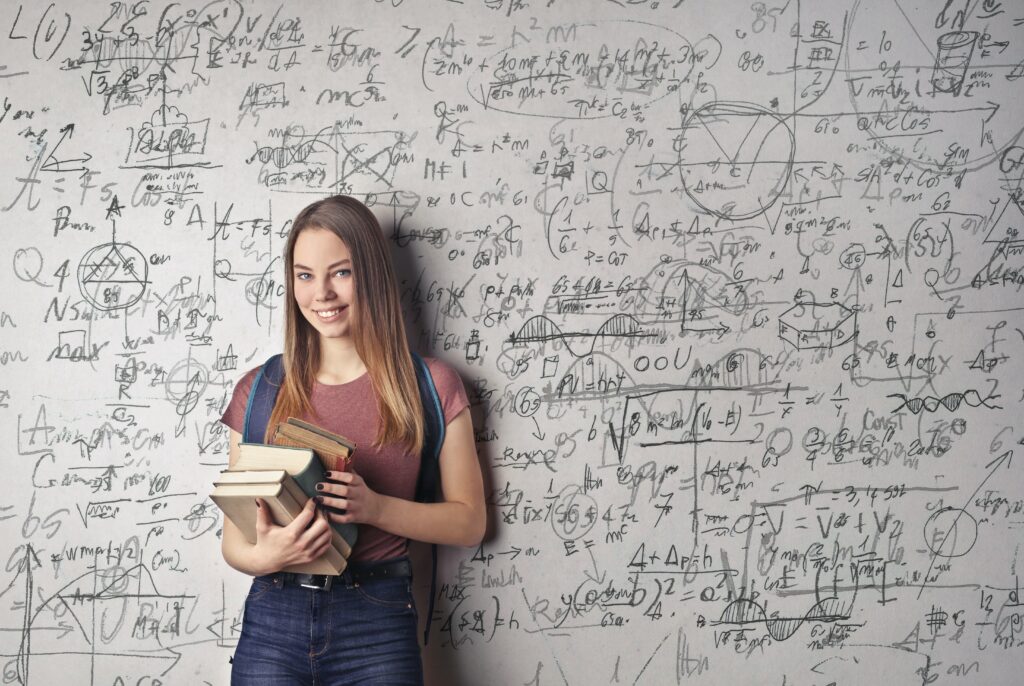 Choosing a college major can be really difficult with so many options, and you probably have a lot of questions about being a math major.
Catherine Sheridan is a Finance Professional currently working with Race Rock Capital LLC. She is also a Chicago-based math tutor who specializes in college entrance exam prep. Today she shares the top 3 misconceptions about math degrees.
Math majors will only be able to find jobs teaching.
This is a huge myth because there are just so many jobs that use math! With a math degree you could find a career as an accountant, engineer, programmer, economist, statistician, and so much more. Anything that requires some serious problem solving, math majors will thrive in. 
Math majors have to be good at mental math. 
Math students are regular people too who use calculators and write their work out on paper. They aren't supercomputers who know how to solve everything in their heads, so don't worry if you aren't perfect at mental math. 
Math degrees are too hard.
Every degree has its challenges, and college definitely isn't for everyone. But if you want a career that involves mathematics, you excelled in your math classes, and you thrive on solving puzzles, then perhaps math is the degree for you!