If you are a high school student looking to get into college, you know that college entrance exams are super important. They can cause a lot of stress for students because the stakes feel so high. There are things you can do to alleviate your stress and prepare for the exam, though.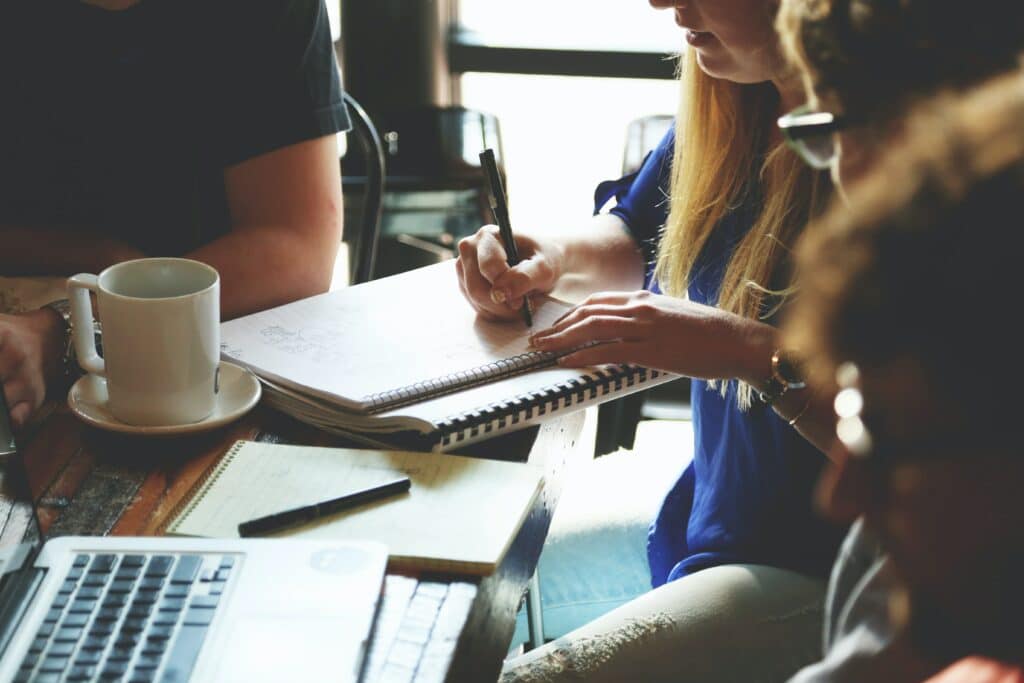 Catherine Sheridan is a Chicago based finance professional currently working with Race Rock Capital LLC. She offers math tutoring services at all levels, and specializes in tutoring students preparing for the SAT, ACT, and GRE. She shares the top reasons why students do poorly on their college entrance exams:
They didn't take a practice exam. It is important to get familiar with the test so that you aren't surprised on the day. If your high school offers the PSAT practice test, take advantage of it. 
They didn't study the material. It is true that college entrance exams cover a lot of material, so it is difficult to know where to begin. The best things you can do is to practice anything that you already struggle with in school. 
They don't read for fun. Students who read in their spare time are so much more likely to excel at the reading and writing portion of the test because it is all about reading comprehension. Reading for fun is also a great way of reducing stress!
They didn't get a tutor. Having a tutor that is there specifically to support you as your prepare for your college entrance exams is an incredibly valuable resource, so find a tutor if you can.