High school students will be gearing up to take college entrance exams in the spring. It can be a stressful time, but there are some things you can do to improve your score.
Catherine Sheridan is a finance professional currently working with Race Rock Capital LLC. She is also a Chicago based math tutor who specializes in tutoring students preparing for the SAT, ACT, and GRE. She shares her tips for students taking the SAT.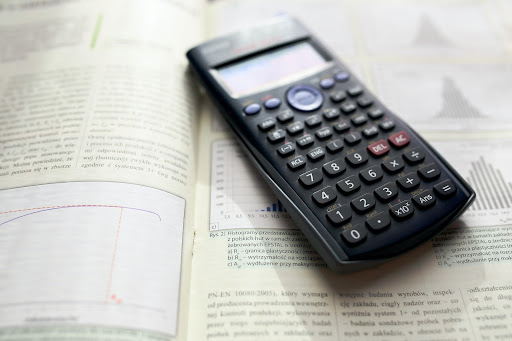 Take practice tests. Practicing the questions will help you understand where your problem areas are so that you can fix them before the day of the test. Taking practice exams makes sure you won't be surprised during the actual test.
Eliminate answers that are obviously wrong. Even if you don't 100% know the correct answer, you can give yourself better odds by getting rid of ones that are definitely wrong.
Underline important parts of the math questions so that you stay focused. The SAT sometimes has trick answers in there, so make sure you know what you need to solve for.