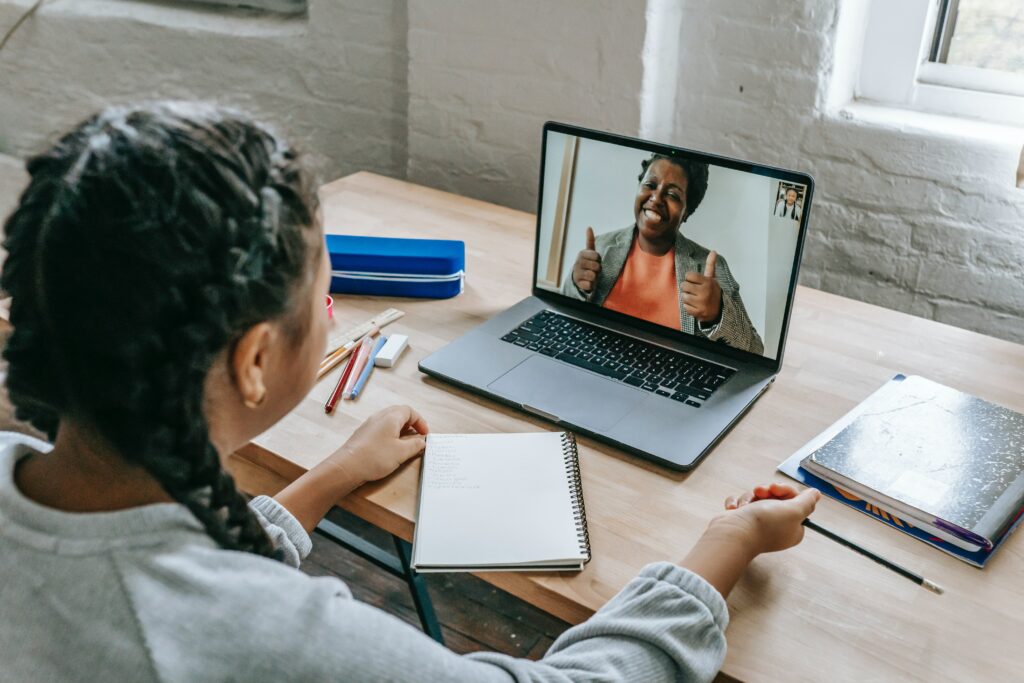 Many students can greatly benefit from having a tutor to help them in areas they are struggling in. Even great students may find that they struggle in some classes, especially in large class sizes where they can't get individualized help with the material.
If you are totally unfamiliar with tutoring, you may be wondering what it is tutors actually do during a session. Catherine Sheridan offers tutoring at all levels of mathematics and specializes in college entrance exam preparation. In a tutoring session, tutors will:
Help students complete homework assignments by giving them guidance on how to solve problems.
Assist students in building good study habits to prepare for tests and exams.
Help students understand concepts they are struggling with as a supplement to what they are learning in the classroom.
Provide guidance on research strategies and writing assignments.
Teach students critical thinking skills so that they become more confident with solving problems on their own.