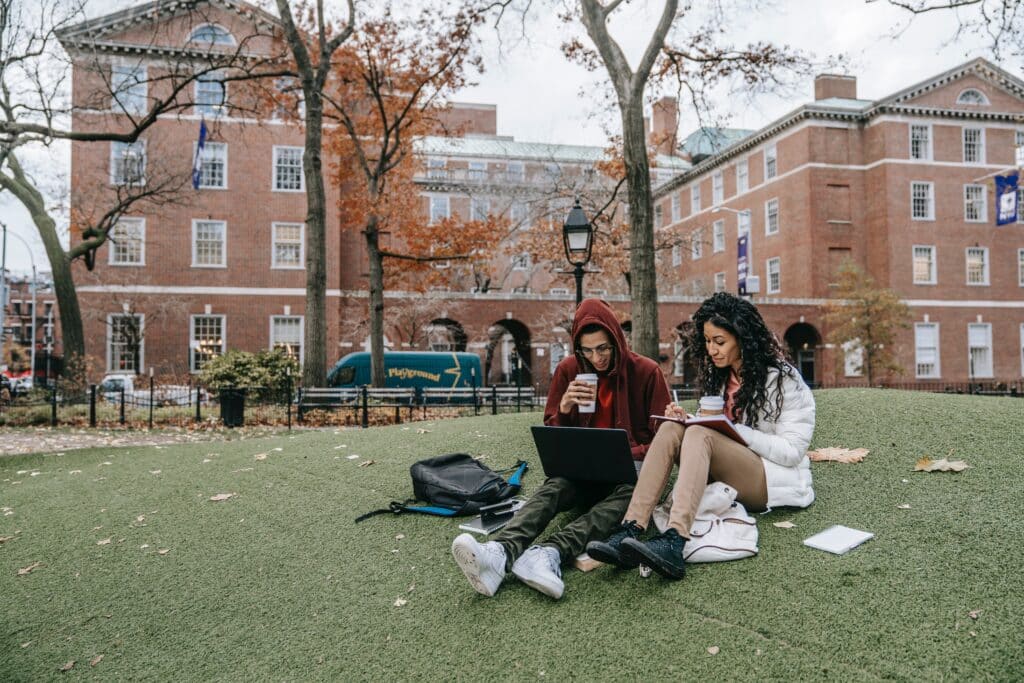 Starting college can be an exciting yet challenging time, especially when it comes to choosing your math courses.
For those who may not consider themselves math enthusiasts, it's essential to find math classes that are:
Manageable for you
Don't feel overwhelming
So, what is the easiest math in college? Let's explore three math courses that are generally considered more approachable for a wide range of students:
3 Easiest Math Courses In College
1. College Algebra
College algebra is often seen as a logical starting point for students who want to build their math skills gradually.
It covers:
Fundamental algebraic concepts
Equations
Inequalities
Graphs
College algebra is typically a prerequisite for many other math courses, making it a foundational step in your math journey.
2. Statistics
Statistics courses are commonly taken by students majoring in various fields, including social sciences.
Unlike some other math classes, statistics often focuses on real-world problems and data analysis, making it more relatable and less abstract. Many students find statistics to be a practical and user-friendly math course.
3. Finite Mathematics
Finite mathematics is designed for students who seek to develop problem-solving skills applicable to various disciplines. It often covers topics like:
Mathematical modeling
Matrices
Linear programming.
Finite mathematics courses tend to emphasize real-world scenarios, making them more engaging for students.
Conclusion
While these three math courses are generally considered easier for college students, it's essential to remember that "easy" is relative. Your ease with a particular math class may depend on your individual strengths and interests. Additionally, don't hesitate to seek help and resources when needed, such as tutoring or study groups.