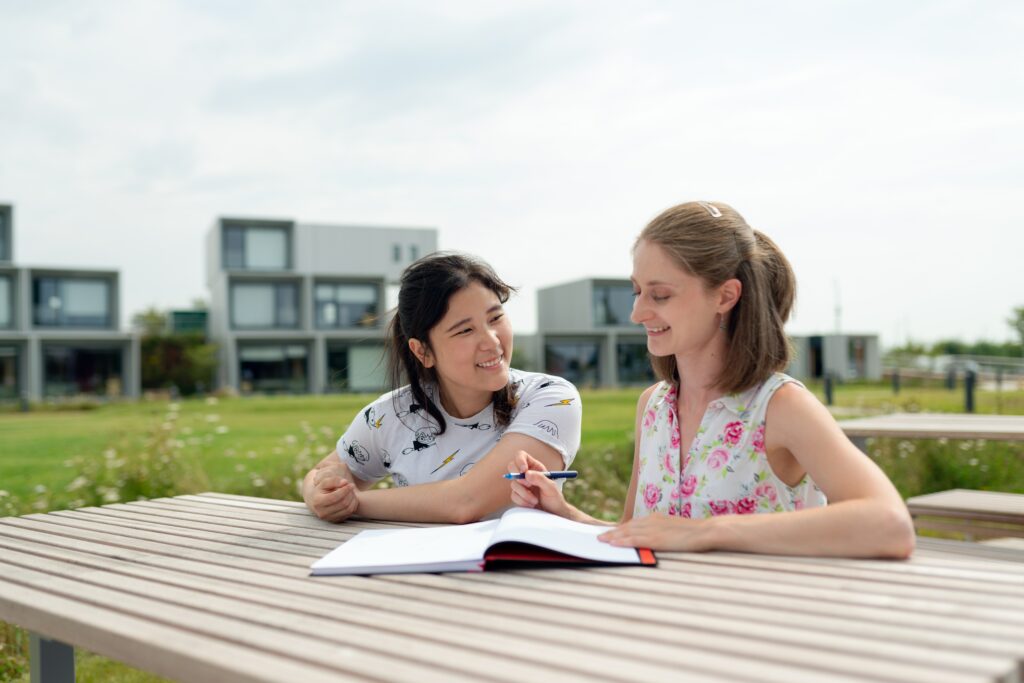 Becoming a tutor is a wonderful side hustle for many college students, and also a great full-time gig for those who love to help students learn. If you want to start tutoring, you are probably wondering what type of qualifications you need to do so. 
Catherine Sheridan is a former quantitative portfolio manager who is now transitioning into a career in education. As a math tutor who specializes in college entrance exam preparation, she shares what qualifications you need to start tutoring.
In the United States, there is no legal requirement for tutors to have any specific type of license. You can start offering private tutoring sessions at any time if you feel comfortable enough with the subject matter and are confident about teaching students. However, you can opt to become certified through your state's Department of Education. In order to do this, you will need to:
Have some previous tutoring experience, such as through volunteer work.
Complete a criminal background check.
Pass a basic skills test.
Becoming certified will make it easier for you to find clients because they may feel more comfortable hiring people who are certified. Many agencies also require you to be certified if you want to register with them.