Taking college entrance exam tests is a stressful time for high school students. It is easy to put a lot of pressure in yourself and get anxious about the day. Taking some time to prepare and set yourself up for success can go a long way in easing the nerves. One things to consider is what you should bring with you on the day of the test – and some things not to bring.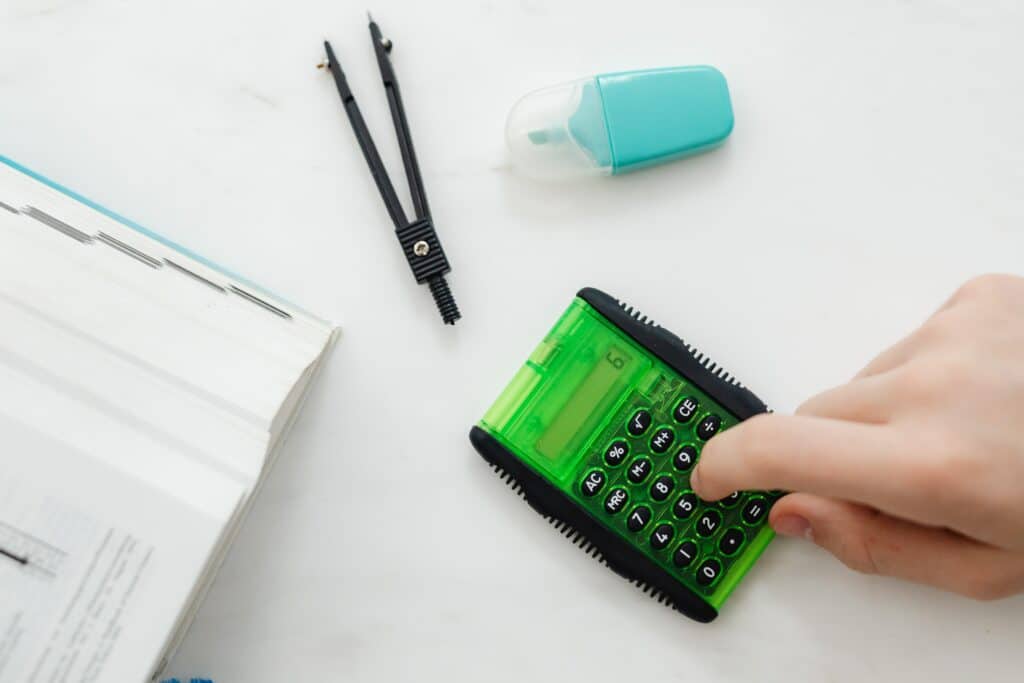 Catherine Sheridan is a finance professional currently working with Race Rock Capital LLC. She also offers math tutoring services for all levels, and specialises in college entrance exam preparation. She shares a list of what you should and should not bring with you on the day of your SAT or ACT test:
Do not forget to bring your admission ticket and valid photographic ID. They will not let you into the test without these.
Bring a pack of sharpened No. 2 pencils with erasers. You can bring a sharpener if you want, but having them pre-sharpened will save you time.
An approved calculator and extra batteries.
Wearing a watch is a good idea in case the room doesn't have a working clock – just don't wear a smart watch!
Water and snacks for break time.
You should not bring highlighters, extra paper, or timers. If you have your phone on you, make sure it is turned off and put away, and do not touch it until the exam is over.