We have come a long way in terms of mathematical and scientific progress. Today, we're sending satellites farther out into space, making huge advances in medicine, and creating new technology all the time. The basis for all of this progress is mathematics, but where did it all begin?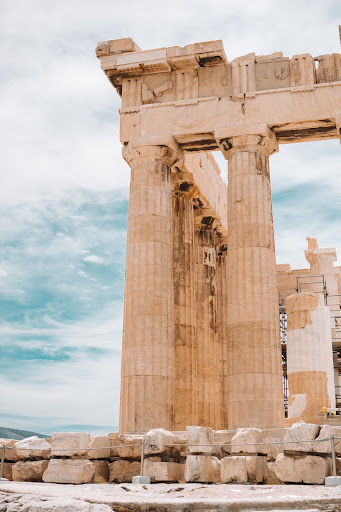 The use of mathematics goes all the way back to the ancient Sumerians, who created a system of math over 5,000 years ago. Often called 'The Cradle of Civilization', the Sumerians developed this system when they began to settle land and started farming. Math was used to measure plots of land, tax citizens, count livestock and crops, chart the sky, and develop their lunar calendar.
When the Sumerians first began to count, they used a small clay cone to represent the number one, a clay ball for ten, and a larger cone for the number sixty. Eventually these were replaced by symbols that they could use in their writing system. Our current number system is based on the number ten, but theirs was based on ten and six. 
Math is way more interesting than it seems. Catherine Sheridan offers tutoring at all levels of mathematics, including SAT, ACT, and GRE math prep.