Teachers used to tell students that they needed to study mathematics because no one carries a calculator with them everywhere they go. What if you were in a grocery store and had to add up the cost of your items before checking out? Nowadays, however, pretty much everyone carries what is basically a whole computer around with them all the time – calculator included. Even still, math is an incredibly important subject to learn.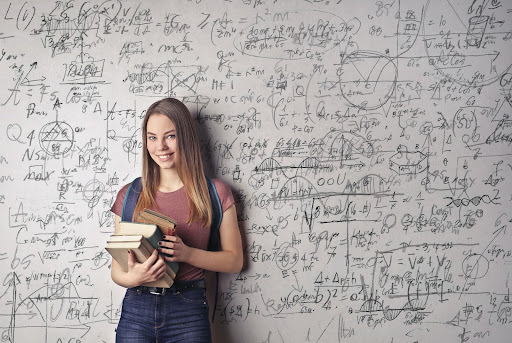 Other than doing basic grocery store addition, math is a science that describes the very world we live in. Every civilization since the beginning of recorded history has had an intrinsic need for mathematics – even going all the way back to hunter-gatherers, who used math to aid in hunting and to find the position of the sun. 
For students looking to get into any type of STEM field, mathematics is a core concept. Watch any science fiction movie such as Interstellar, and it's easy to see how important math is to new scientific discoveries. Whether it's inventing new medical technologies or unlocking the secrets of the universe, math is in everything we do.